BUILDING YOUR SUCCESS WITH OUR BUILDING EXPERIENCE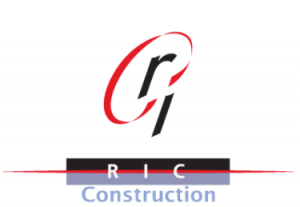 As your resource for construction services, RIC enables you to build and optimize your project, with the quality you expect, at the lowest cost possible.
RIC Construction, Inc., was founded in 1996 to provide construction services to the retail industry and has since expanded to include more commercial clients. Our philosophy is based on the premise that there is a better way to build without complications.
With more than 20 years of general contracting experience under our belt, we have realized more than 40 million square feet all over the United States and internationally.
RIC Construction offers comprehensive solutions for new construction and renovation projects. Our services range from pre-construction and design development, to budgeting and estimating, to construction/project management for all categories of commercial construction including:
Retail
Office buildings
Mixed-used buildings
Industrial/Warehouse buildings
Professional offices
Multi-family residential
Retirement homes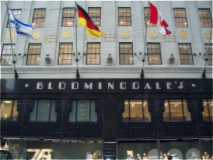 RIC Construction provides general contracting services including all trades as a turnkey design-build contractor or build-to-spec contractor. Our teams cover all aspects of construction including:
Civil external works
Building core and shell
Reinforced concrete & steel structure construction
MEP base building services
Architectural and MEP build-outs