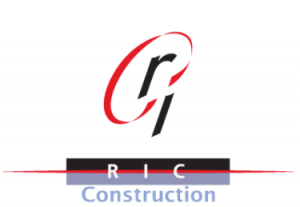 Iman Darwiche, President
Iman is responsible for overall budgeting, bidding, cost tracking, estimating, and document quality. She effectively partners and manages contracts with owners, design/engineering firms, specialty consultants, contractors, and vendors. Iman is results-oriented and recognized for attention to detail and organizational skills. Iman has a Master's in Business Administration and a BS in Computer Science.
David Darwiche, Vice President
David is responsible for our general contract construction, strategic retail solutions, systems architecture, estimating and value engineering, construction management, and maintenance of our comprehensive database. David is a graduate of Northern Kentucky University with an MBA in Total Quality Management, and the University of Miami with a BS in Industrial Engineering.